Our Services
EMT's goal is to provide process engineering and design & build services to any and all local industries, and businesses. Our concept combination of a highly-motivated, licensed Professional Engineer and highly experienced Machinist with a track record of significant achievement in the process engineering field equates to innovative, quality services and succesful projects. Our team seeks to be on time, on budget and continually improving with every project we complete. Our Certified machinist/welders bring years of experience to your project. We equip our professionals with cutting-edge material handling and fabrication equipment to assure the up-most success with any project.
---
Engineering Services
Advanced Solid Modeling
____________
Reverse Engineering
____________
PLC Upgrades
____________
Mechanical & Structural
components
Mobile Design Capabilities
allowing on-site design
Consulting and Support
for manufacturing operations and machinery
Commissioned Design
and engineering work
We don't just provide engineering and design service - our department focuses on crafting the strongest, industrial-grade parts, and machinery out of the lightest designs possible. From large to small EMT offers in-shop or on-site reverse engineering.
Drafting Services
Our drafting and engineering team utilizes AutoCAD and SolidWorks to design various products for our customers and to ensure each phase of a project is properly conveyed to our customers and on our shop floor.
When designing, our team focuses on the safety and reliability of each project. To enhance the outcomes and speed of production, our team works closely with our customer's engineering, production, and maintenance departments.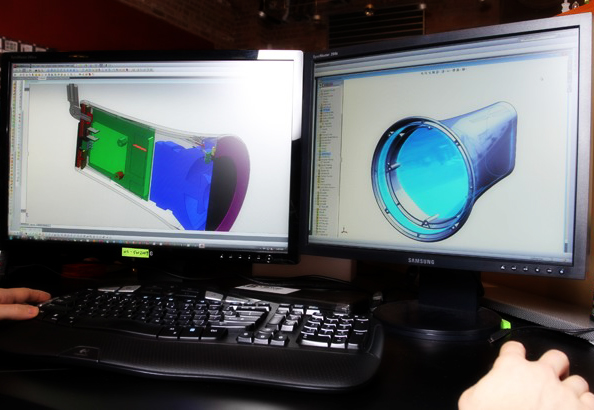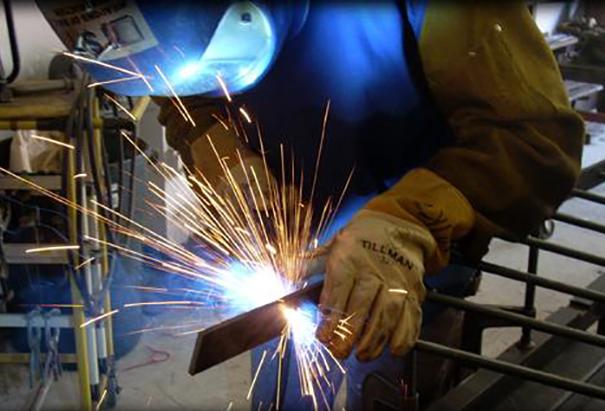 Agricultural Services
From farm equipment manufacturing to animal feed processing, Engineered Machine Technologies, Inc. is the agriculture industry's partner for machining, custom fabrication and on-site services. We have the equipment, tools, skills and manpower to get the job done. What's more, we bring the know-how and can-do approach to solve your machinery problems. In fact, we specialize in projects that other companies will say "can't be done". No matter how complex your need may be, our experts will work with you to find a solution. We think you'll agree with what our agricultural customers tell us: No other provider is more dedicated, more experienced, or more capable than EMT.